6th April 2022
---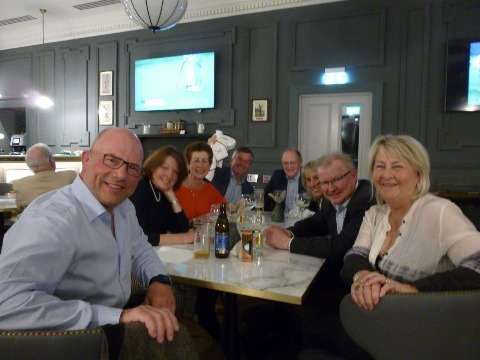 This popular event took place on Wednesday with our very own compere Alasdair Brown at the helm.
The 45 members & guests had a great evening with a challenging time figuring out the quiz that was set. However, the Vice Captain & his wife had no problem returning scores of 10 out of 10 & 9 out of 10 respectively. Tougher questions for the Captain next year Alasdair!
It's the intention to have a similar event on the 13th of July the eve of the 150th Open at St Andrews details to be published nearer the time. Save the date.