Our first ever Partner Medal was played at Killermont on Sunday 9th May.
Jill Foggo & Tracy McColgan led 16 competitors off with Jill winning the scratch prize with (86) & Susan O'Neill winning the handicap prize with (70).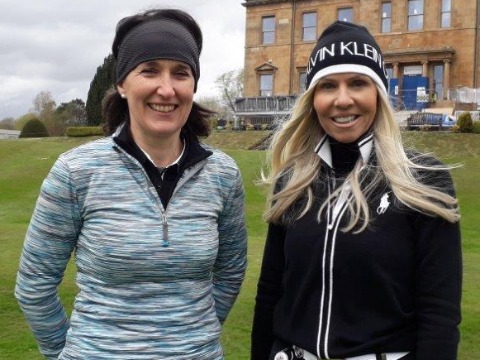 Hopefully these will become popular events & numbers competing will increase with the next being on the 24th May.